Hello Rattler Families! As a reminder, all students will be participating in the Positive Prevention program through their PE classes this week, unless you have opted your student out via email to their PE teacher. Please remind your student to charge and bring their Chromebook in order to access the curriculum. If you have any additional questions, please feel free to contact your student's PE teacher.

Join us at our next AAPAC meeting on March 16th from 4-6pm either in-person or via live stream for presentations on "Striving for Black Excellence in Academics." Topics will include: What it means to be a college and career-ready graduate, A-G opportunities, AVID, Dual Enrollment & Early College Academy, CTE, and much more! All are welcome to attend! We hope to see you there! For more info:
https://5il.co/1qmky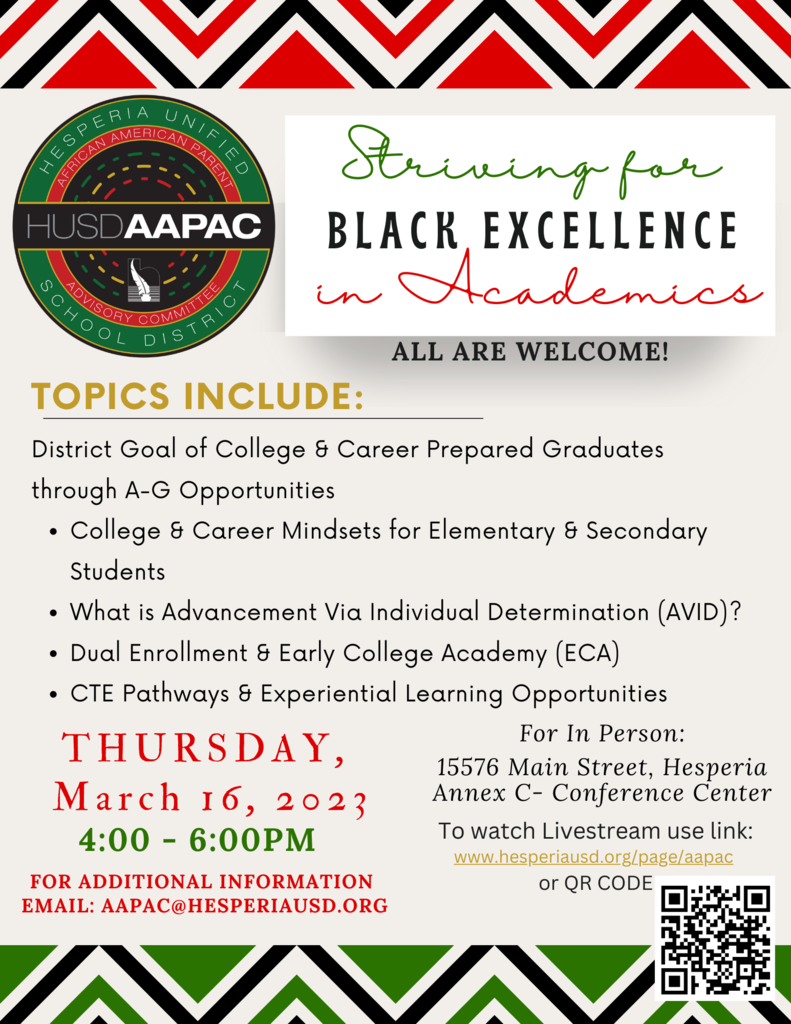 We're hiring! Stop by and check out our job/teacher fair on March 7th and 9th from 4PM-7PM.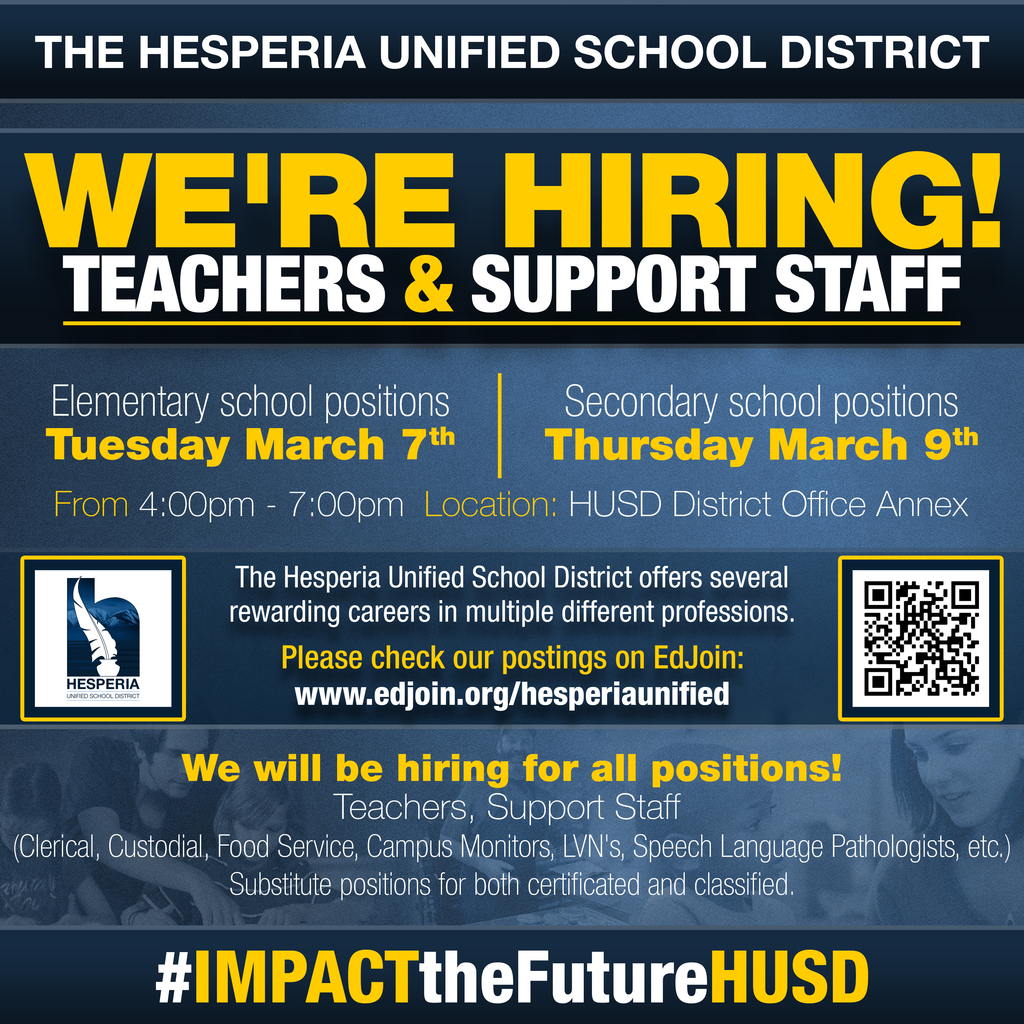 We are aware of the snow in Hesperia and the surrounding areas. Students are safely in class, all schools are currently open and will continue under their normal bell schedules; however, we are working to help keep students indoors as much as possible. The weather service predictions are that the snow will clear at midday. We will continue to monitor the situation and road conditions and respond accordingly. If any changes are made we will communicate those changes to the community. In the absence of any further announcements, schools will remain open and dismiss at their normal times. We ask parents to plan for extra time when picking students up and to be as patient as possible as we all deal with the winter weather.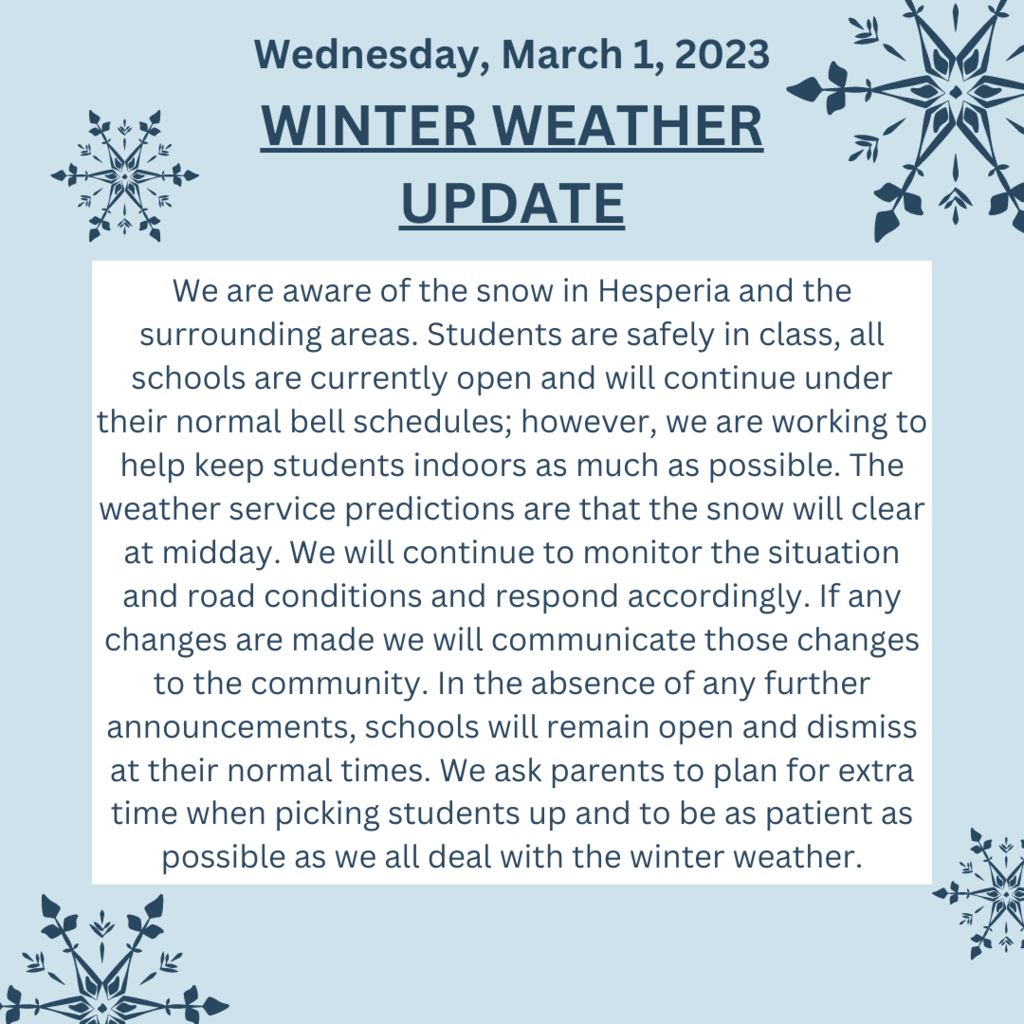 All HUSD school sites will be open today Friday, February 24, 2023.

Due to the current weather conditions and the incoming storm, we are going to reschedule the African American Parent Advisory Committee (AAPAC) meeting on February 23rd to March 16th at 4:30 pm here at the District Office and via live stream. We have an amazing group of presenters scheduled to attend and provide information and resources around helping students become college and career-ready graduates. We can't wait to see you on March 16th!

We're hiring! Stop by and check out our job/teacher fair on March 7th and 9th from 4PM-7PM.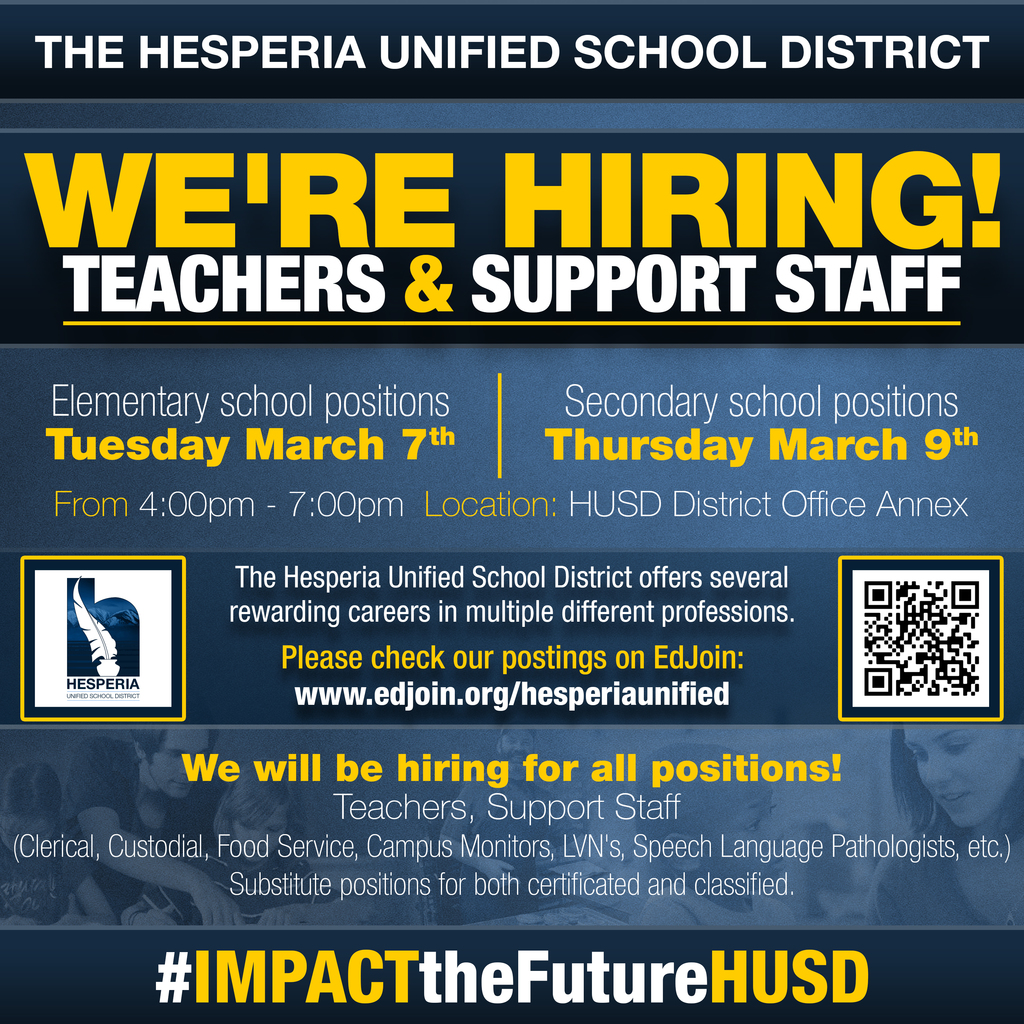 We're hiring! Stop by and check out our job/teacher fair on March 7th and 9th from 4 PM - 7 PM.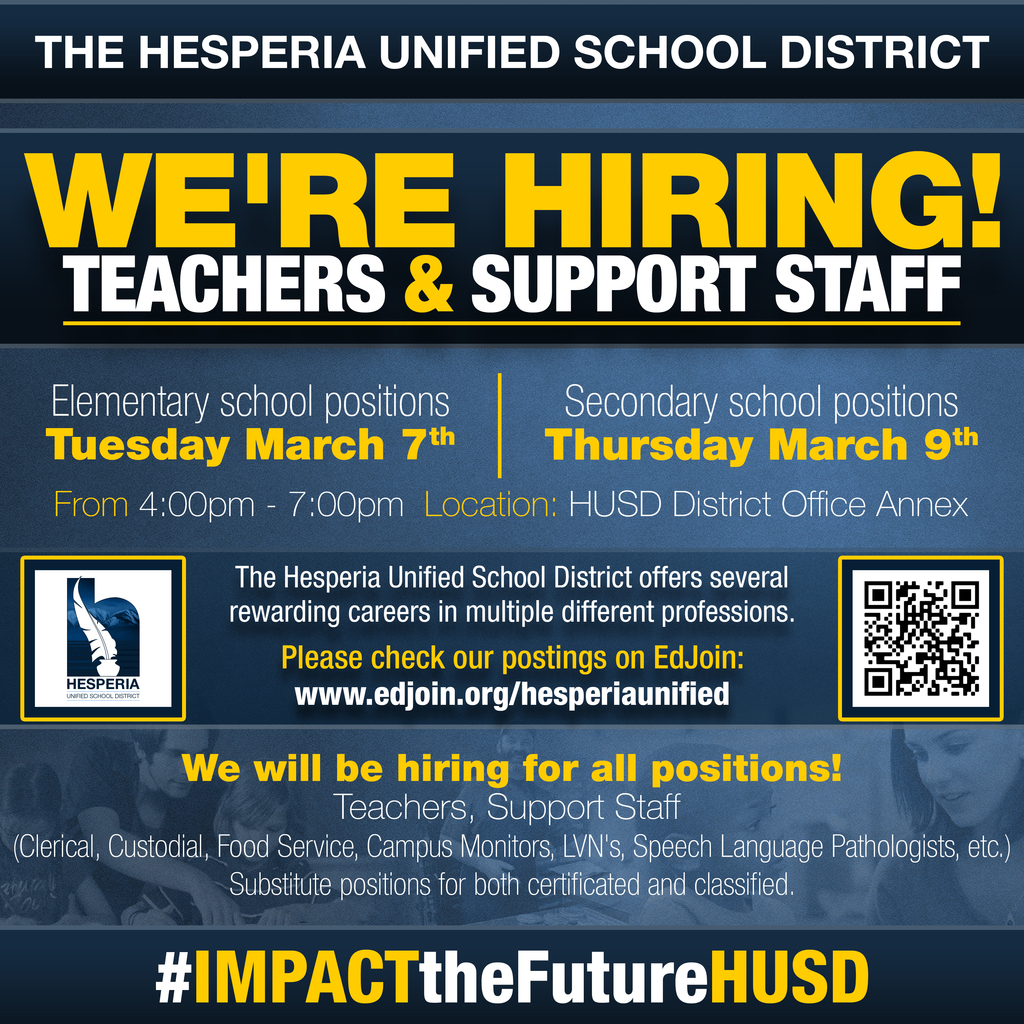 HUSD and the HDAOR (High Desert Association of Realtors) are committed to stopping youth substance abuse. The HDAOR "How to recognize-prevent substance abuse" meetings are aimed at helping parents help children deal with peer pressure, detect substance abuse problems, and/or determine appropriate intervention steps. The HDAOR will host a series of free workshops dedicated to helping those who have not become involved in drug or alcohol use to avoid doing so and encourage those who are struggling with addiction to get the help that they need. For more information please visit:
https://5il.co/1kigd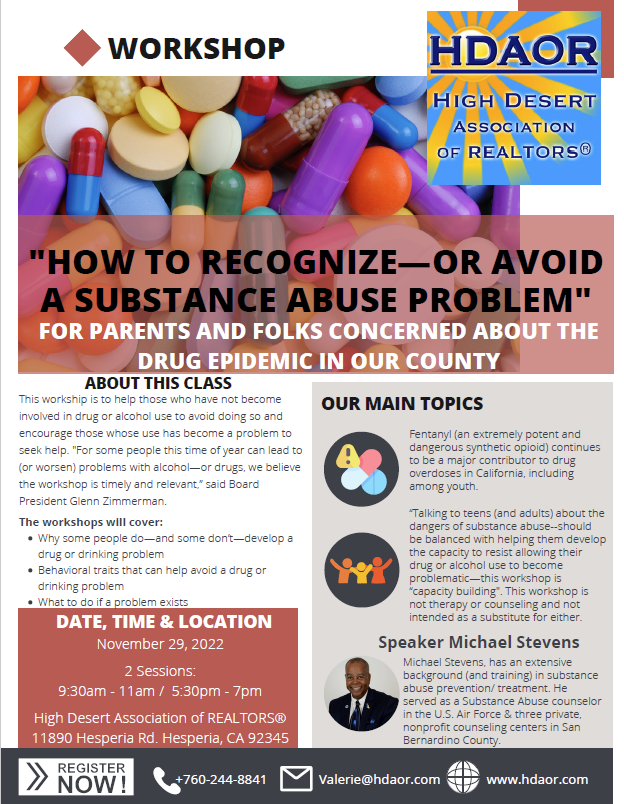 Parents, please be aware that some criminal drug networks are using social media and smartphone apps to flood the U.S. with deadly fentanyl and fentanyl-laced fake pills. Monitor your children's social media and phone usage to prevent these criminals from preying on them. #OnePillCanKill Learn more at
https://www.husdpd.com/o/husd-police-department/page/fentanyl-resources

Brightly-colored fentanyl (referred to as rainbow fentanyl) has been identified as a new trend according to the United States (U.S.) Drug Enforcement Agency (DEA). Rainbow fentanyl can be found in many forms, including pills, powder, and blocks that can resemble sidewalk chalk or candy. Any pill (regardless of its color, shape, or size) that does not come from a health care provider or pharmacist can contain fentanyl and can be deadly. For more information you can visit the DEA website here:
https://www.dea.gov/press-releases/2022/08/30/dea-warns-brightly-colored-fentanyl-used-target-young-americans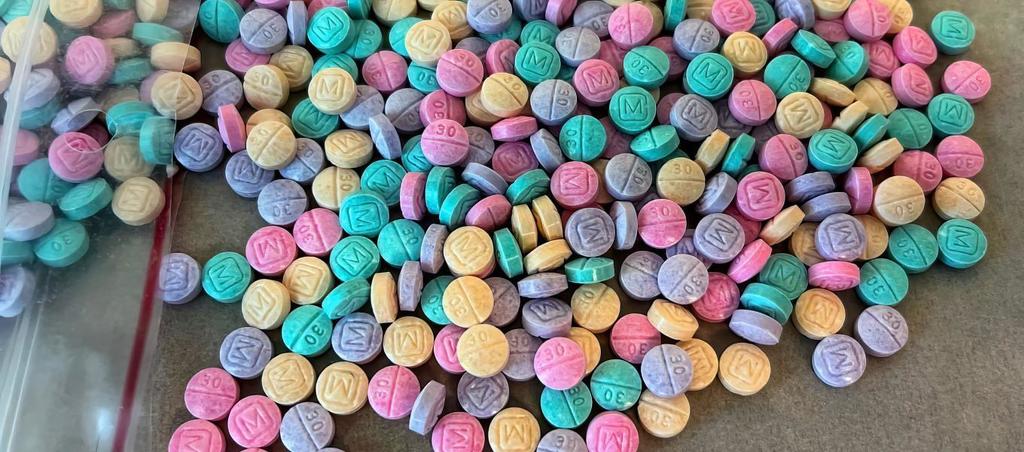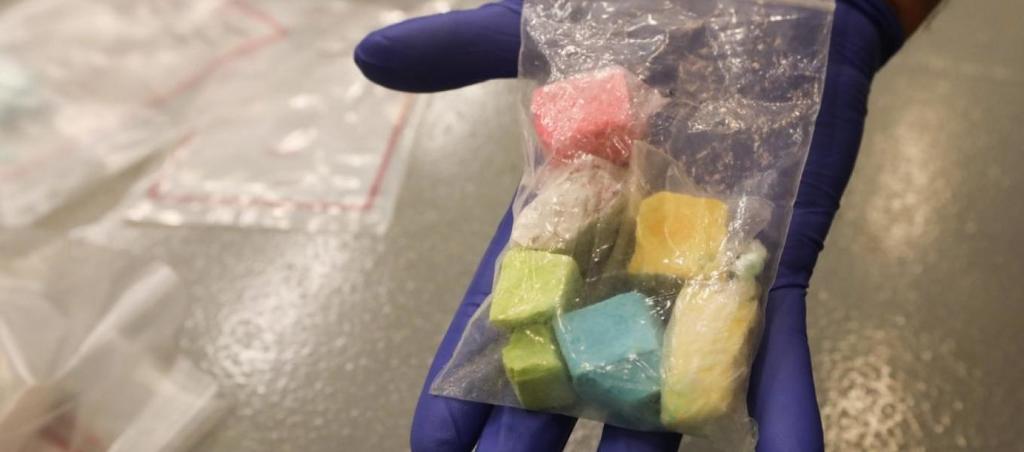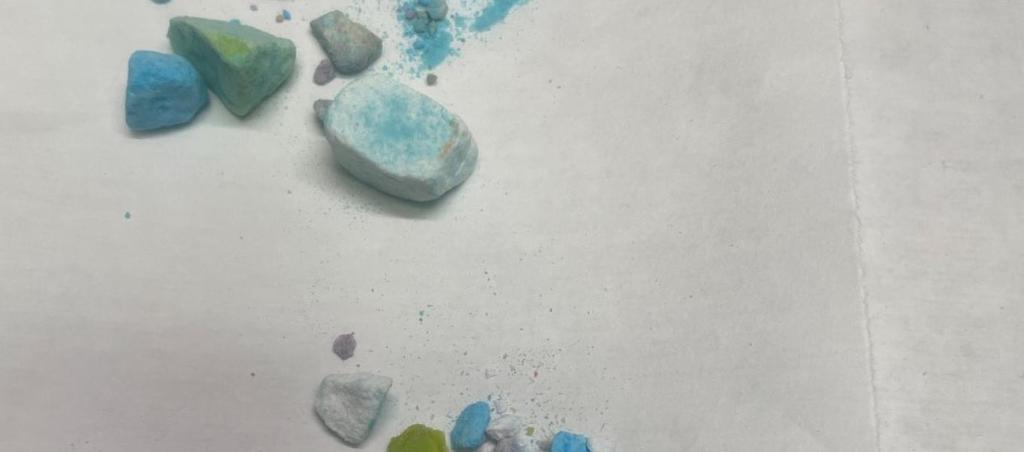 Hello Rattler Families! Please take a moment and vote for up to 4 parents to participate in our School Site Council:
https://forms.gle/ueFQ4fjGtTm4FyKa9
The form will close this Thursday at 3 PM. Thank you!

Hello Rattler parents and Guardians! We hope that you and your students are settling into the new school. As we are now fully underway, it is time to start organizing our 2022/2023 School Site Council. We currently have open parent/community positions on the SSC team. If you are interested in possibly serving as a parent on SSC, please contact the student support department in the Ranchero office before the end of the day on Tuesday, September 13. Once we have collected the names of all that are interested, we will add the names to a ballot to be voted on. The candidates with the most votes will be added to the SSC team. Thank you and have a wonderful day!


The Affordable Connectivity Program (ACP) is a new federal program that helps low income families afford the cost of having internet service at home. More information about the program can be found here:
https://5il.co/1fy5h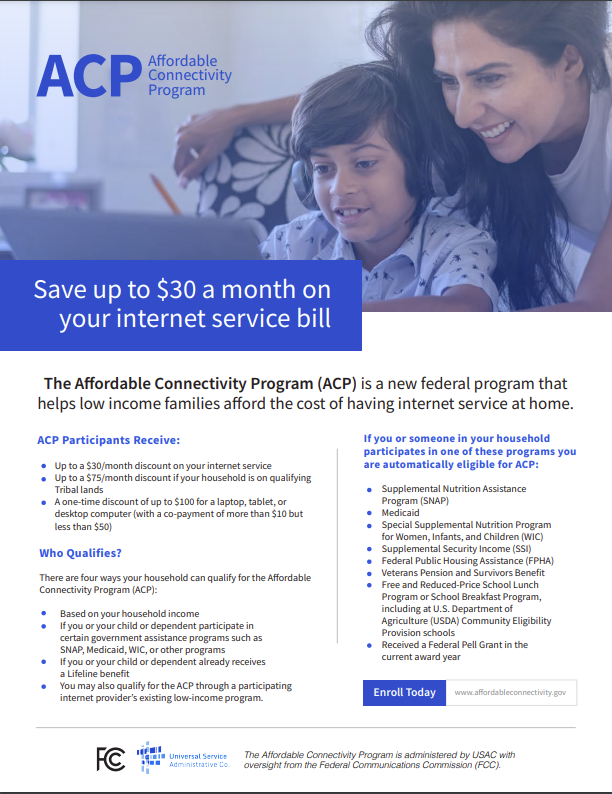 Attention all educators: HUSD is hosting an Ed-Tech workshop on Saturday, August 20th, 2022 9am-1pm at Hesperia Junior High School. If you are interested in attending please RSVP by 5pm on Thursday Aug 18th. Go to
https://bit.ly/3JJXtFz
to RSVP for the event.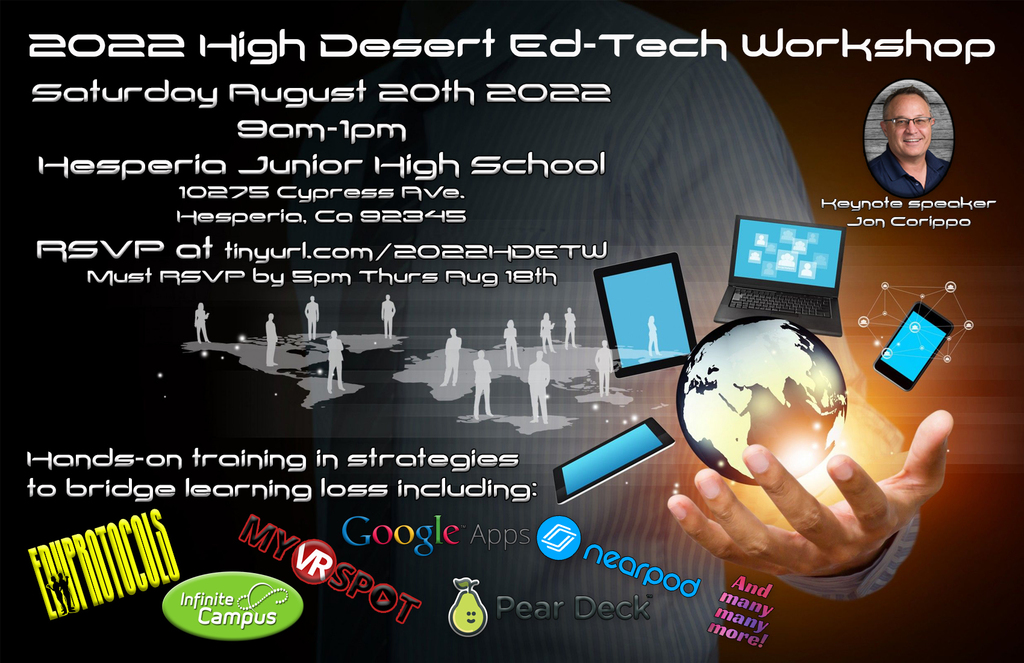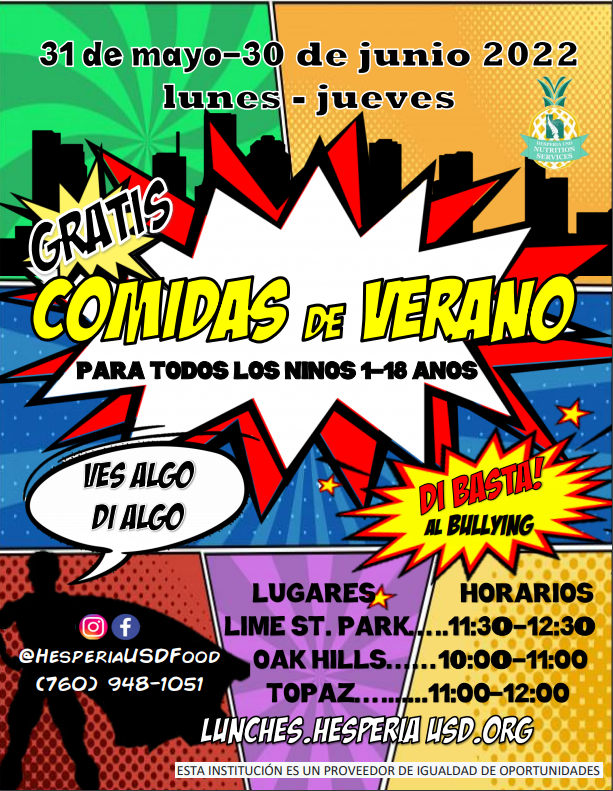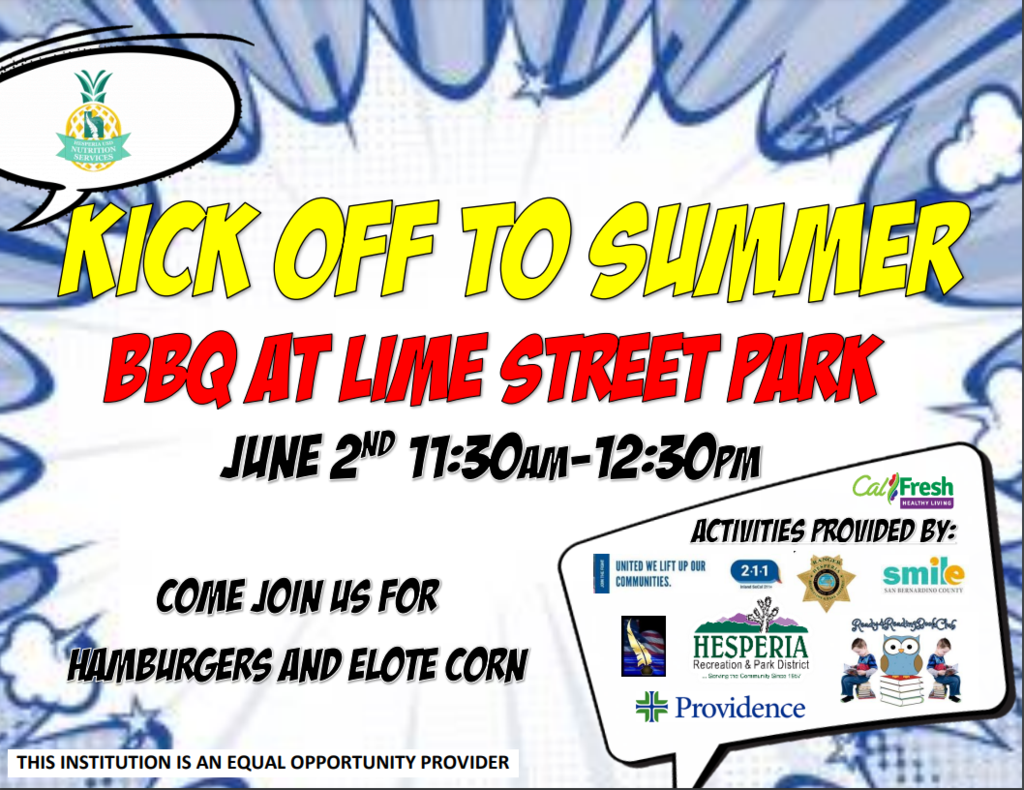 Attention 7th Graders: Tomorrow 5/6/22 is the last day to sign up for our summer learning program, Ranchero+ If you would like to register, scan the QR code on the flyer below. Please call the RMS counseling office with any questions (760) 948-0175