Live Feed
Rattler Parents,
Parent Portal letters are going out today and report cards will be mailed early next week. Be sure to activate your parent portal then update your student's emergency contact info found under the "MORE" tab on the left hand side. ALL students new and existing will need to updatethis information.
HUSD is requesting that all parents take a few moments to fill out the below survey regarding our return to school in August. Click the link below to provide your input:
Hope everyone is having a wonderful start to their summer break!
Ranchero Middle School
about 11 hours ago
Rattler Families,
I wanted to take this opportunity to thank you all for working together with the RMS staff to bring our students the best possible education under the current circumstance. Although this is not the way anyone planned to end the school year, we are indeed at the end of the year. As the situation unfolds throughout the summer, we will keep you updated for the plan for the upcoming school year. If your student is planning to attend a Hesperia Unified School District school next year, you do not have to return your Chromebook until school resumes in the fall. If your child will not be attending a Hesperia Unified School District school next year, then please contact our school office to arrange for a drop off time for your Chromebook before Wednesday 6/3. Wishing you all a safe and restful summer!
Mrs. Bonnett
Ranchero Middle School
6 days ago
Good Morning Rattler Families,
Today is the LAST day for PE locker pick up and yearbook pick up. All items remaining from student's PE lockers will be donated/discarded after today. You can pick items up between 10am-1pm.
Thank you!
Ranchero Middle School
7 days ago
Good Morning Rattler Families!
Many parents have had questions about Chromebook drop-off. Chromebooks will remain checked out to students over summer break. As students return in the fall, they will check in their old Chromebook and then will be checked out their new Chromebook. If your student is attending another HUSD school next year (ex: Sultana), they can check-in their old Chromebook at their new school.
If your student is not returning to Ranchero or an HUSD school, then they will need to return their Chromebook to the school by Thursday, May 28th. School will be open every Tuesday and Thursday from 10 AM to 1 PM via the Chromebook support center in front of the MPR or the PE pickup lane via the bus lane for drop-off.
If your student has any other items they would like to return this year, they can return it via either of the options mentioned above.
Please do not hesitate to reach out to the school and/or an administrator if you have any follow-up questions.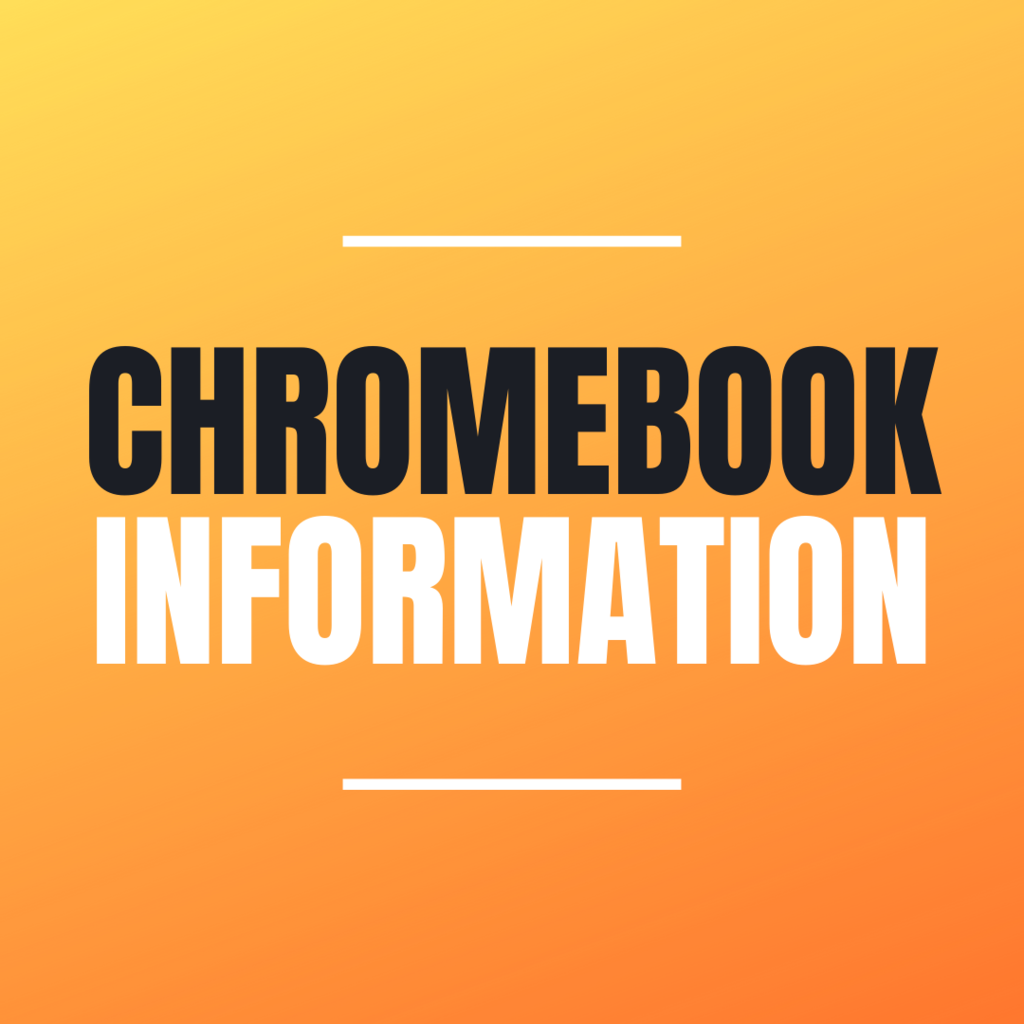 Ranchero Middle School
16 days ago
The HUSD Family Resource Center has shared their monthly newsletter. Check it out here: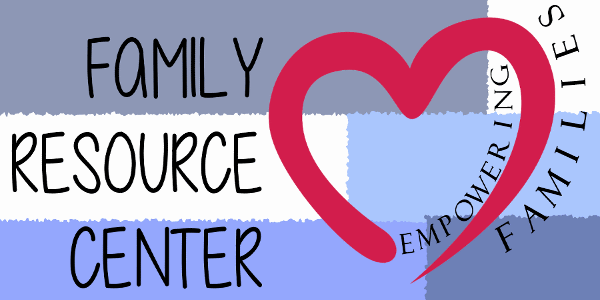 Ranchero Middle School
24 days ago
View All Posts »
AVIDSite of Distinction
2018HUSD STEM Stein Winner
VEXRobotics Middle School Tournament League Host Site
SouthernHigh Desert Athletic League Champions