Live Feed
Good Evening Rattler Parents! In order for your student to continue to use their Chromebook, a parent or guardian must complete the Handbook/Parent Rights/Media Release using the following link:
myhusdid.org/husdpolicy/
If it is not completed by October 21st, your student's chromebook and Gmail account will be deactivated until completed. Thank you in advance for your help!
Ranchero Middle School
1 day ago
Rattler Families- 1st quarter progress report cards will be sent home with your student today. Please ask your student for it after school today. RMS has after school tutoring available if you are interested, please contact the counseling office.
FYI: RMS will be participating in "The Great American Shake Out" this morning with a disaster preparedness drill taking place during 3rd period.
Ranchero Middle School
3 days ago
Our 7th grade Rattlers participated in a 'Boggle Bingo and 'Shape Stories' for their English Language Arts RTI Day! #RattlersRISE #IMPACTtheFutureHUSD
Ranchero Middle School
15 days ago
RMS Back To School Night is this Wednesday 8/28:
Community Blood Drive begins at 2:00pm
Club Fair 5:30-6:00 pm RMS Quad
BTSN Gym 6:00pm
Download the app "Goosechase" ahead of time to join the RMS challenge taking place during BTSN
Ranchero Middle School
about 1 month ago
Show your friends how much you care by getting them a Back to School Gram! Sales start Monday, August 26, in the student store and will continue through Friday, August 30. All grams are only $1!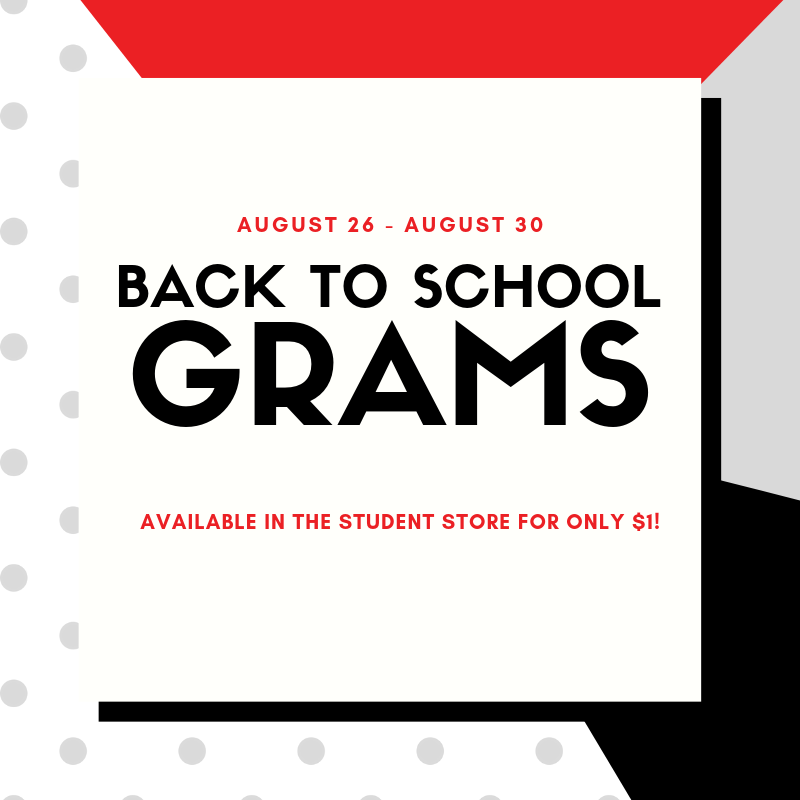 Ranchero Middle School
about 1 month ago
View All Posts »
AVIDSite of Distinction
2018HUSD STEM Stein Winner
VEXRobotics Middle School Tournament League Host Site
SouthernHigh Desert Athletic League Champions