Live Feed
RMS Back to School Night and Community Blood Drive/Club Fair will be 8/28/19 from 5:30 pm- 7:30 pm. Students will bring home more info later this week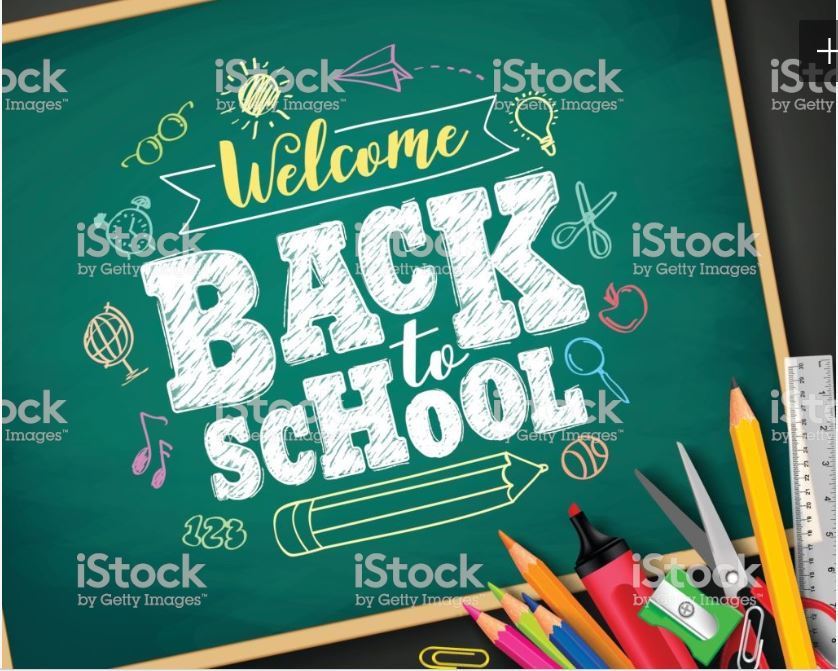 Ranchero Middle School
4 days ago
Picture Day is this Friday, August 23! All students have received their order forms and will be taking their picture during their PE class. #RattlersRISE #ImpacttheFutureHUSD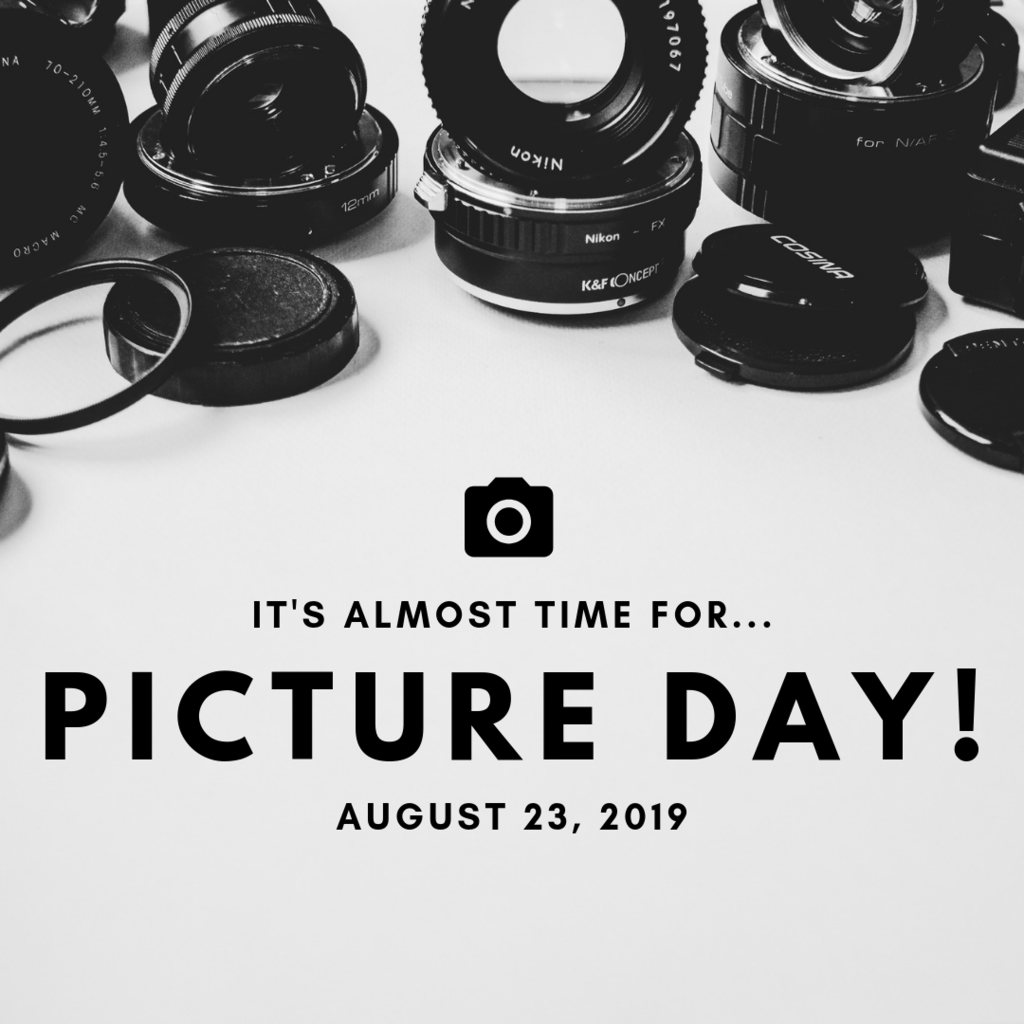 Ranchero Middle School
5 days ago
It was a great first day in Rattler country! Our staff was so excited to have their students back on campus that they greeted them with cheers, bubbles and music! #RattlersRISE #ImpacttheFutureHUSD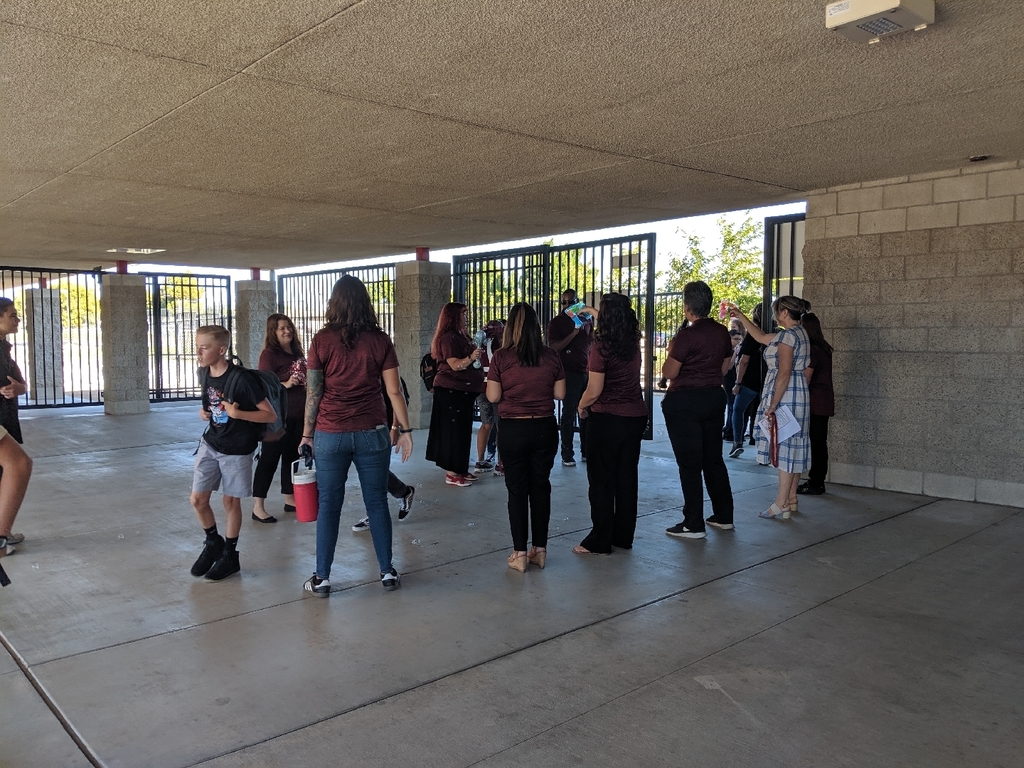 Ranchero Middle School
12 days ago
School starts at 8:30am tomorrow. We can't wait to see all of our students. It's going to be a great year in Rattler Country!
Ranchero Middle School
12 days ago
Did you know you can purchase PE clothes at our orientation this week? Check out the prices below and bring cash, check or money order to get you started for the year!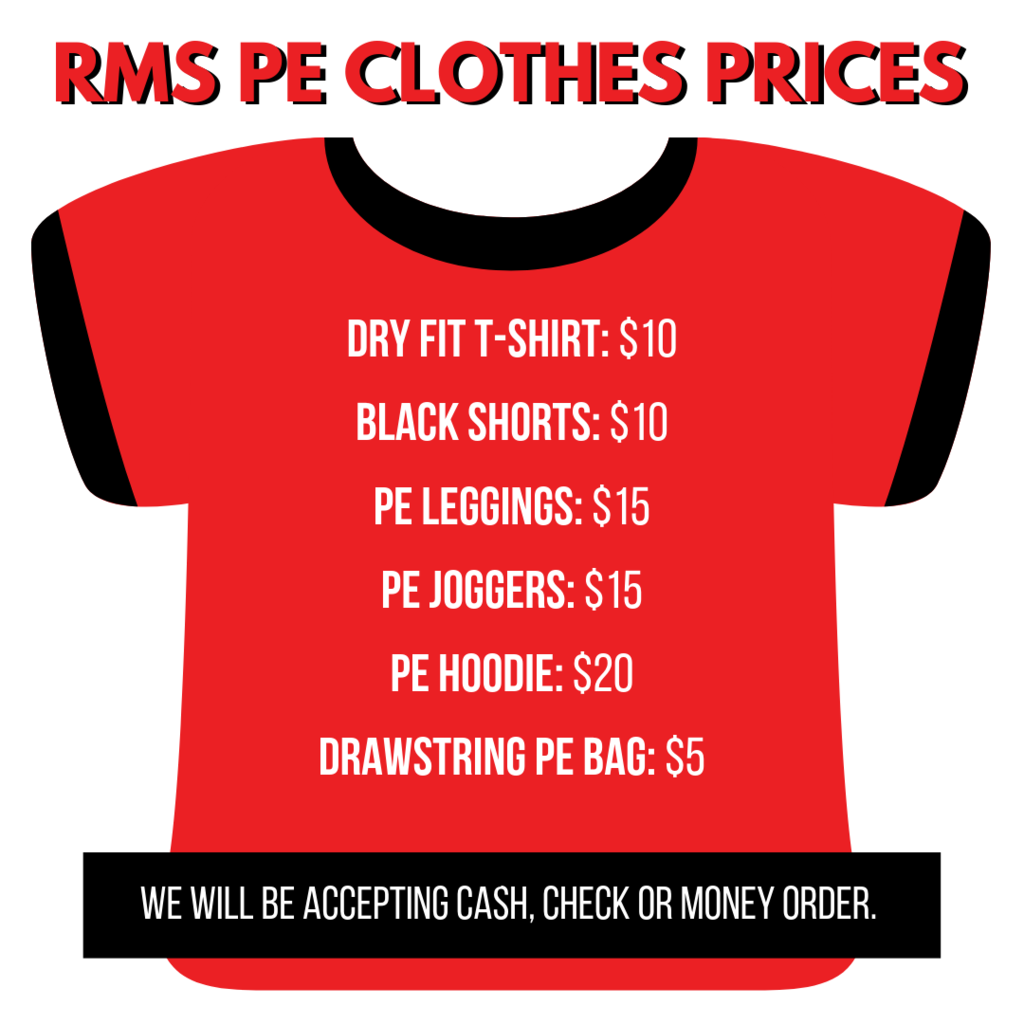 Ranchero Middle School
19 days ago
View All Posts »
AVIDSite of Distinction
2018HUSD STEM Stein Winner
VEXRobotics Middle School Tournament League Host Site
SouthernHigh Desert Athletic League Champions