Live Feed
Rattler Families,
Quarter 1 Progress Reports are being mailed home this afternoon. Please keep a look out for your student's over the next few days. You may also check your student's grades at anytime on Infinite Campus via the Parent Portal. If you have any questions please give us a call at 760-948-0175.
Have a wonderful evening.
Ranchero Middle School
9 days ago
Come join us for our first even Trunk or Treat! Ranchero will be hosting a DRIVE THROUGH ONLY Trunk or Treat on Friday, October 30th from 6pm-8pm. Please feel free to dress in costume and come out to Ranchero for some Halloween fun.
Per San Bernardino County guidance, people who are immune-compromised, who have pre-existing conditions, or are age 65 and older should avoid Halloween activities. Individuals who are feeling sick or believe they might have been exposed to COVID-19 must stay at home (isolate) and may not participate in these activities.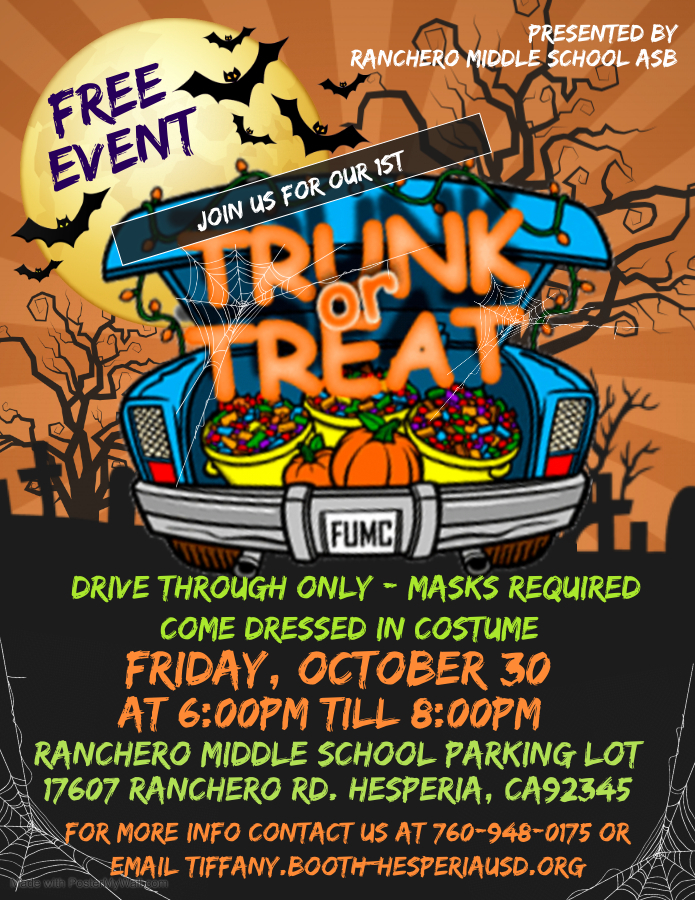 Ranchero Middle School
11 days ago
Good Morning Rattler Families,
A few updates/reminders:
- Next week is fall break. There is no school Oct. 12-16. We return to regular classes on Monday 10/19
- Today is the last day of 1st quarter. Progress report cards will be mailed out after Fall Break. We will send out a text the day they are mailed.
- Students will no longer be taking their own attendance after the break. Attendance will be taken by teachers only. Please continue to encourage your student to attend all Zoom classes and complete assignments.
Wishing you all a safe and restful break next week!
Ranchero Middle School
21 days ago
After fall break, students will no longer have the ability to check-in on Infinite Campus. Teachers will continue to take attendance based on the students that attend their Zoom sessions - so make sure that you are getting to class on time and attending every class!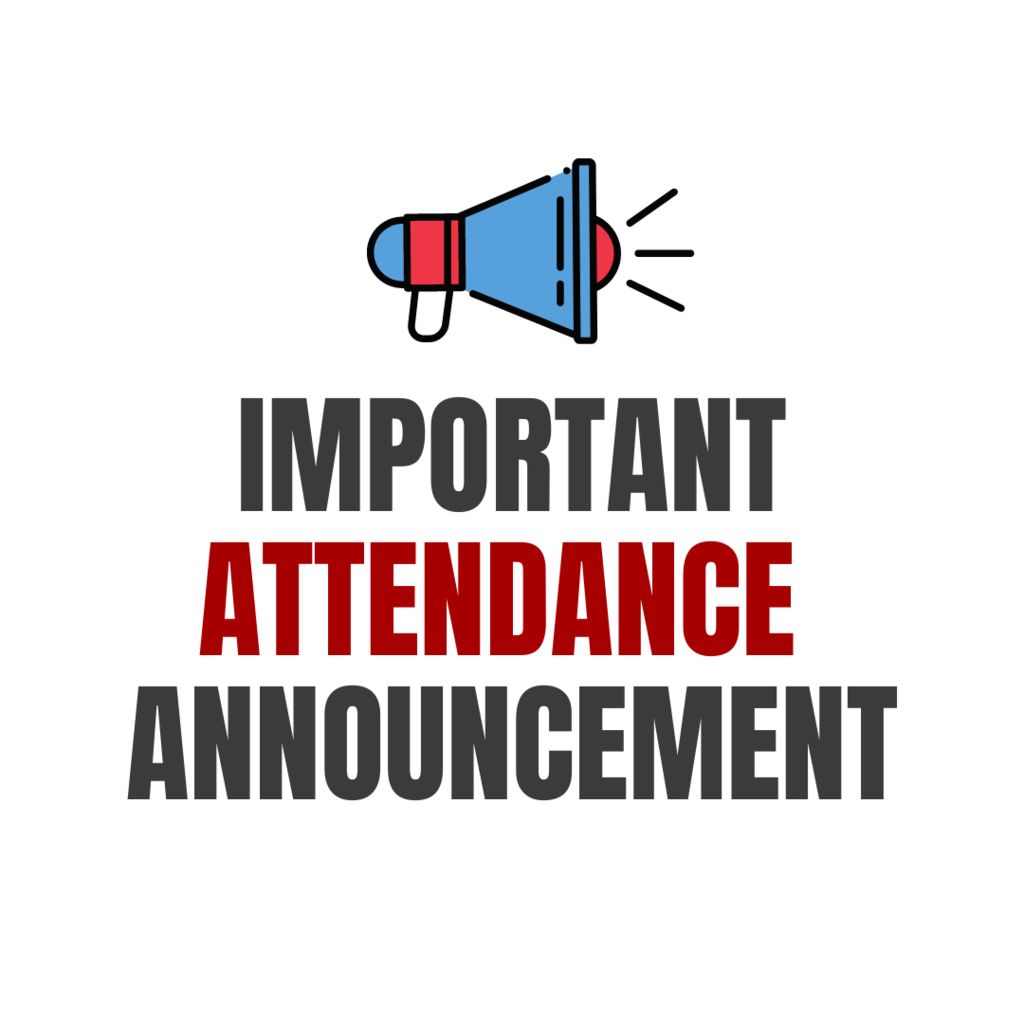 Ranchero Middle School
22 days ago
October Newsletter from the Family Resource Center: https://bit.ly/2SD0duF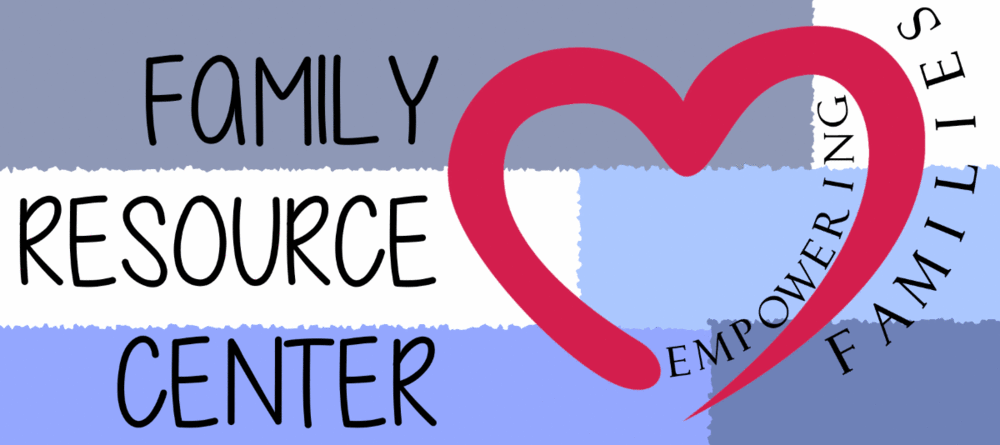 Ranchero Middle School
22 days ago
View All Posts »
AVIDSite of Distinction
2018HUSD STEM Stein Winner
VEXRobotics Middle School Tournament League Host Site
SouthernHigh Desert Athletic League Champions